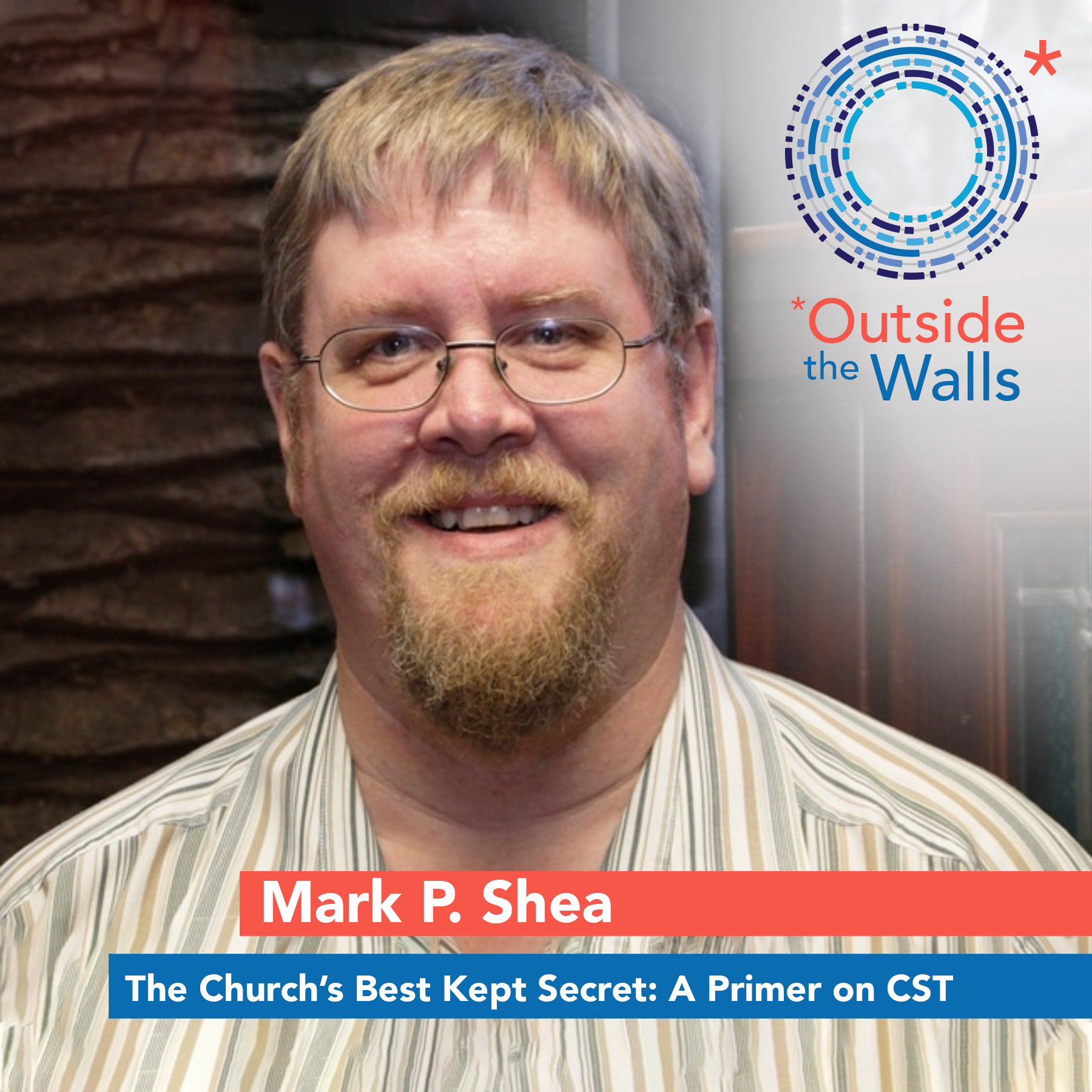 Mark P. Shea and I explore the four pillars of Catholic Social Teaching (The Dignity of the Human Person, The Common Good, Subsidiarity, and Solidarity) and talk about his new book on New City Press, "The Church's Best Kept Secret: A Primer on Catholic Social Teaching."
We recollect our own first encounters as converts with the Church's Social Teaching, and the struggle we experienced in coming to appropriate it.
Grab a coffee and sit down with us for this jovial conversation.
Patreon supporters get an extra 15 minutes of conversation. Learn more and join the support community here: https://www.patreon.com/posts/mark-p-shea-with-41277884