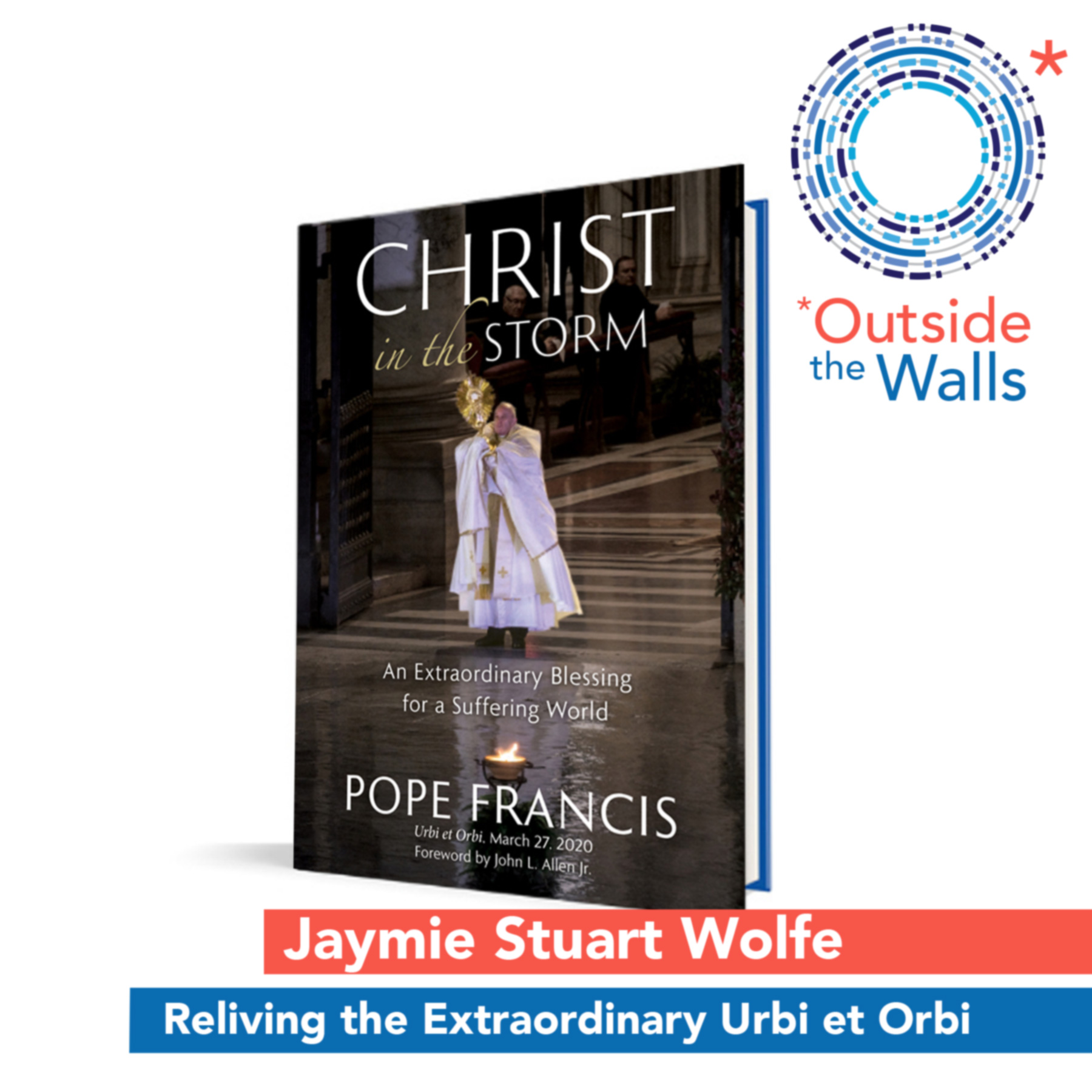 On March 27th 2020, the eyes of the world were fixed on St. Peter's Square. There in the darkness, Pope Francis stood before an empty square and offered the whole world the hope of Christ. Whatever storms we find ourselves living through, the words, prayers, and events of that night can provide direction, encouragement, and hope. 
Jaymie Stuart Wolfe has compiled a beautiful book to explain the significance of the evening, and provide a tool for walking through these prayers again and again.
Our Patreon supporters get an extra 15 minutes of conversation. Learn more and listen at https://www.patreon.com/posts/50147596.