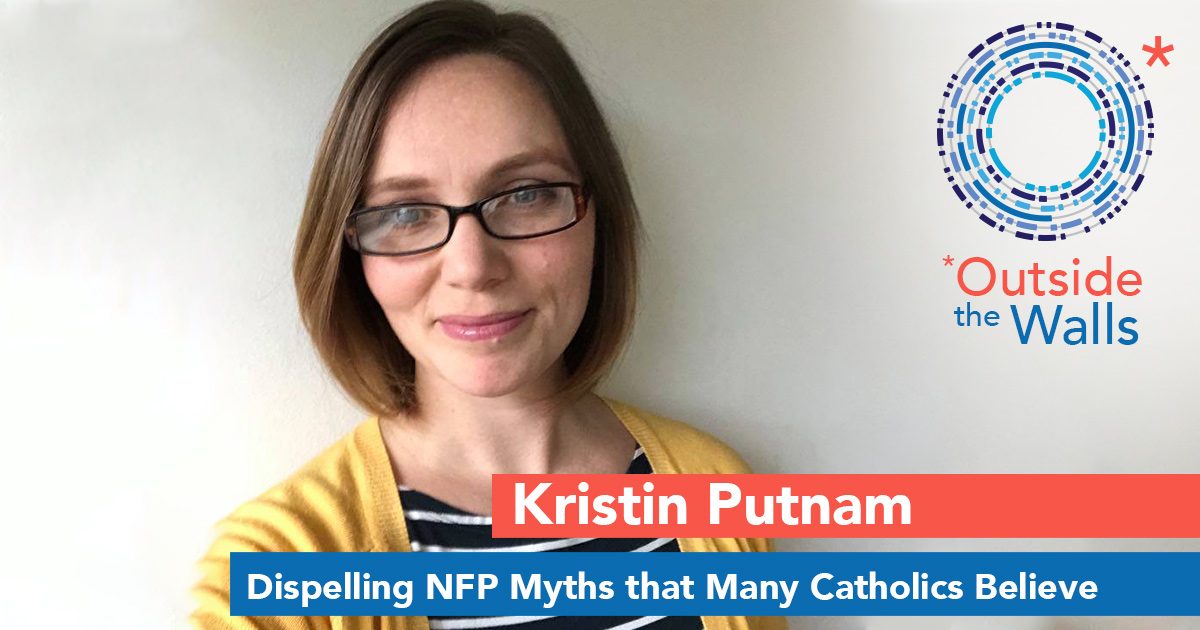 I'm joined this week by my bride, Kristin Putnam, cofounder of NFPAware.com and Representative to the United Nations for WOOMB Intl.
You've heard people dispel popular myths about NFP before. You've heard folks debunk the idea that NFP doesn't work, or that it is the same as the Rhythm Method. But are there NFP Myths that Catholics still believe?
We tackle the myths of:
"NFP Lowers the divorce rate"
"NFP can be used with a contraceptive mindset"
"NFP is primarily used by white-suburban-middle-class couples"
and more.
Patreon supporters get an additional 18 minutes of extra conversation. Learn more and listen here: https://www.patreon.com/posts/39458549