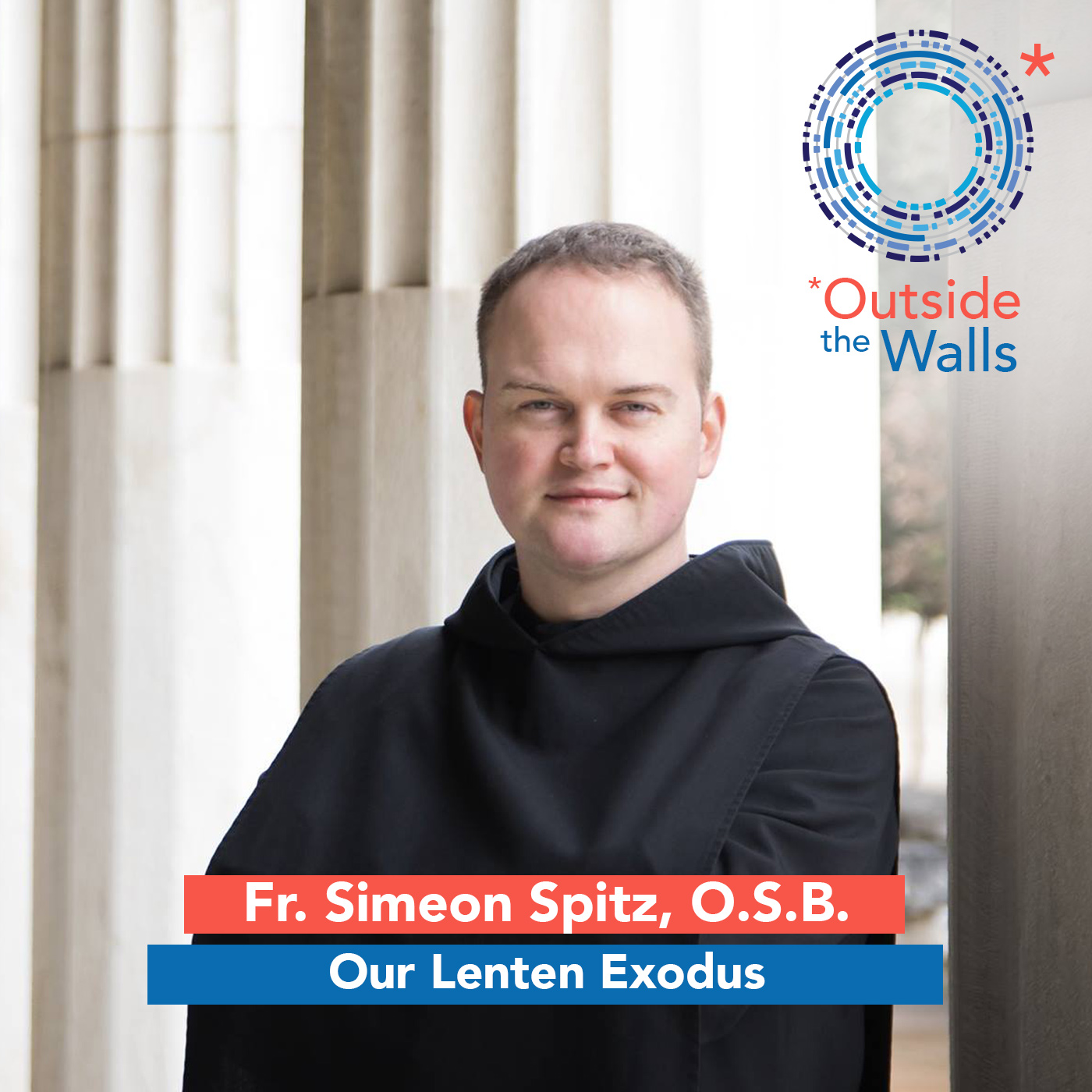 Fr. Simeon Spitz is a Monk and Priest from St. Gregory Abbey in Shawnee, Oklahoma. He joins us to illuminate our Lenten journey in light of the Exodus of God's Chosen People. Through Exodus we learn who God is and how he operates, which helps us to understand our relationship with him.
Patreon Supporters always get an extra segment. This week, you'll hear a mind-blowing* allusion in the book of Revelation to the Genesis Covenant. Join the Patreon Support Community to hear it - https://www.patreon.com/posts/fr-simeon-spitz-34675218.
*At least, it blew my mind.