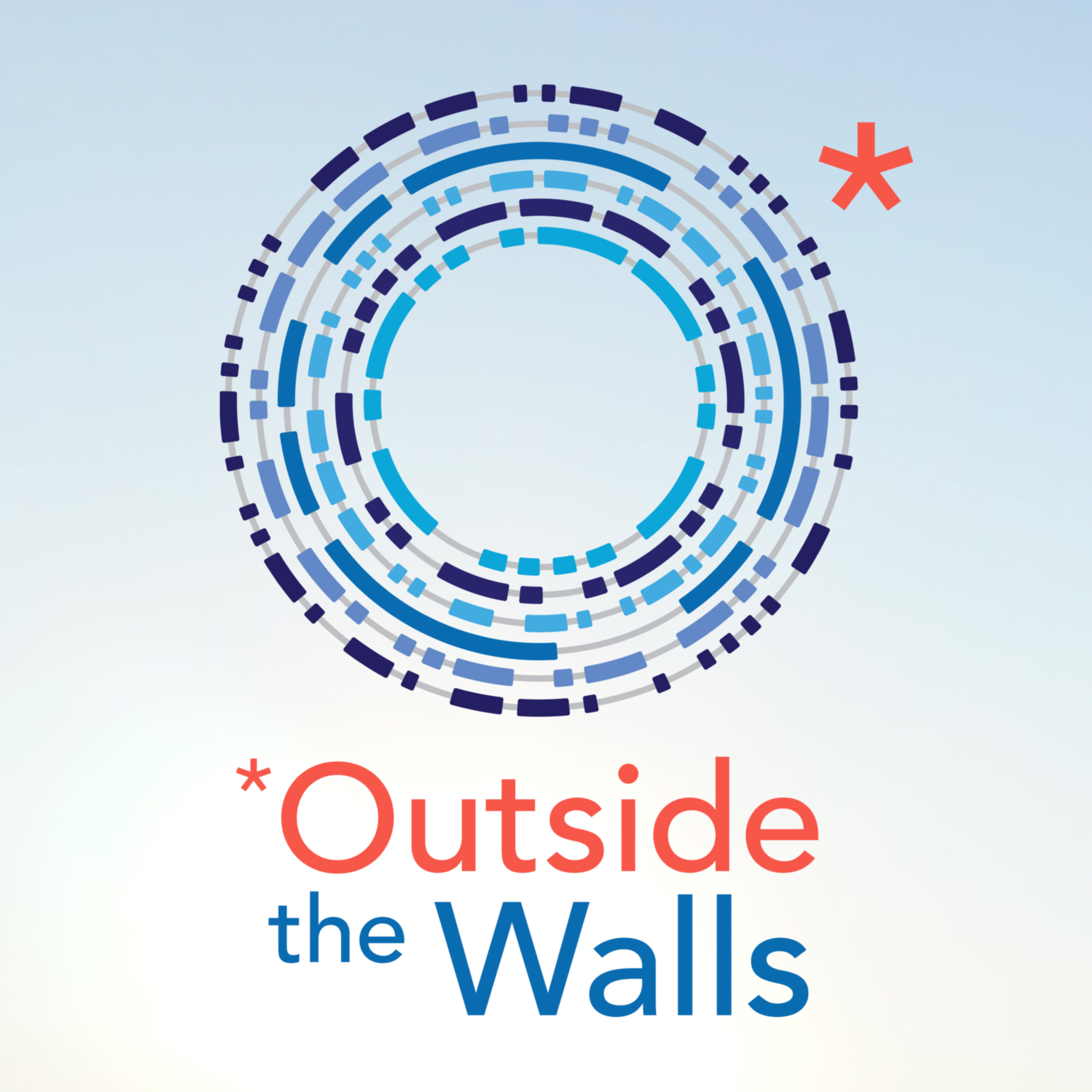 This Week on Outside the Walls: Dr. Kevin Vost, author of The Catholic Guide to Loneliness, joins us to talk about how to overcome our loneliness, and how to help those around us who are lonely.
We celebrate the third anniversary of Outside the Walls.
A reading from St. Gregory of Nyssa
Get extra segments and other perks at http://www.patreon.com/outsidethewalls.