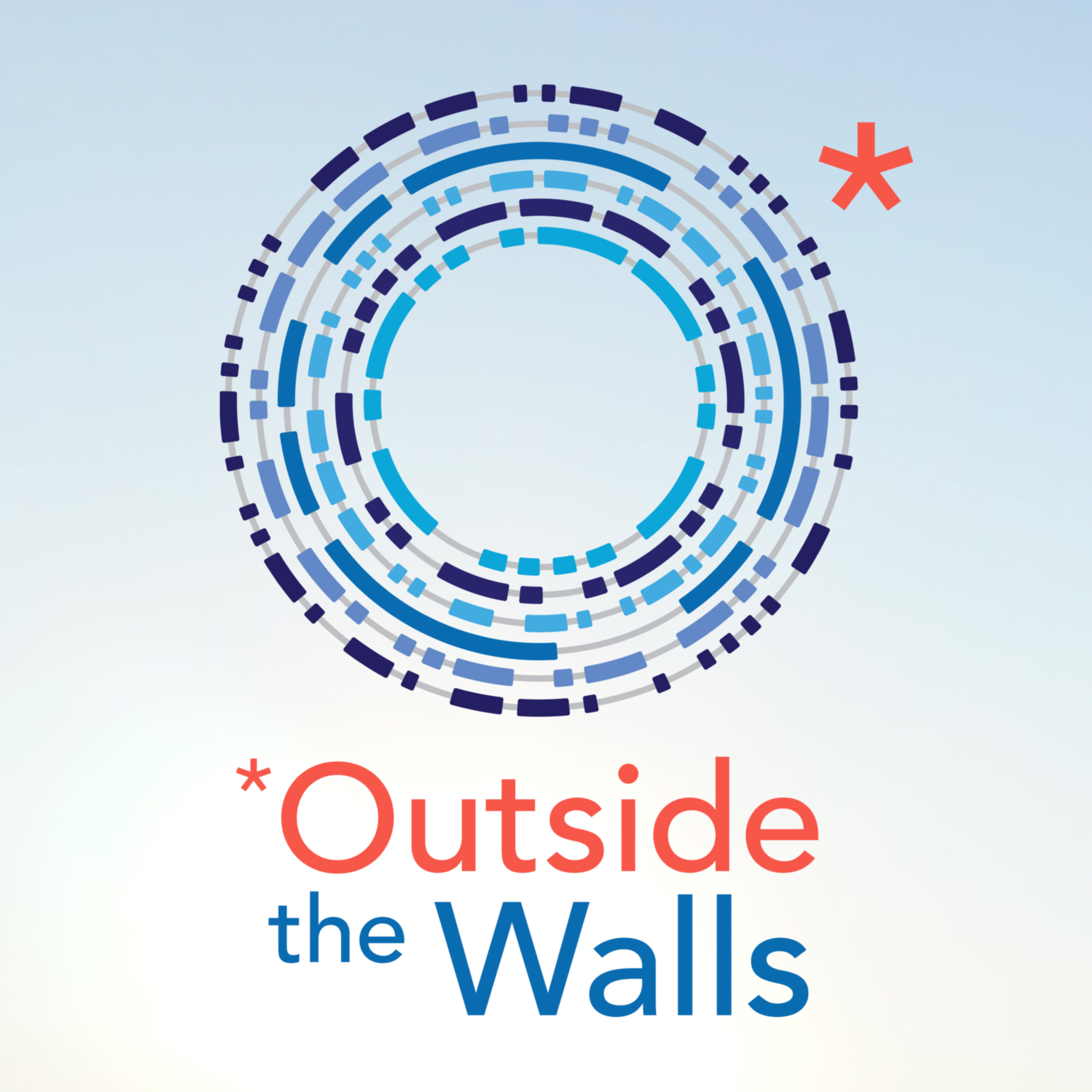 Joe McLane, General Manager of the Guadalupe Catholic Radio station in Houston, and Houston native Fr. Brian O'Brien talk to us about our Catholic response to disaster, and give us practical ways to make a difference on the Ground in Texas.
A reading from St. John Chrysostom
Get extra segments and other perks at http://www.patreon.com/outsidethewalls.