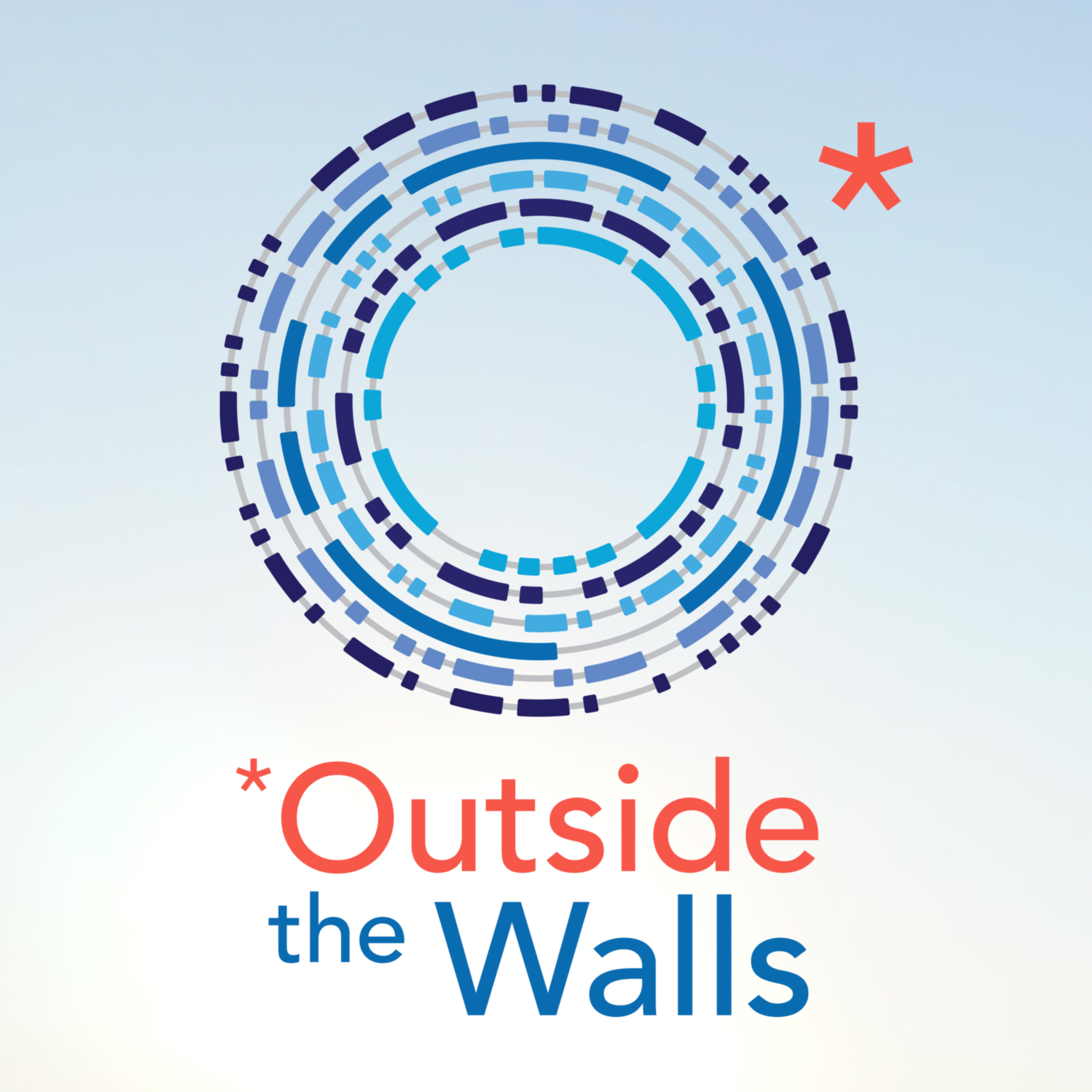 I'm joined by Fr. Peter Mangum, rector of the Cathedral of St. John Berchmans (sjbcathedral.org), to talk about the Shroud of Turin and a new life-sized replica now on display at the Cathedral. We talk about the role of the shroud in gaining a deeper understanding of the crucifixion and passion of the Lord. And he talks about his own study of the shroud and the recent, cutting-edge scientific research that upholds the authenticity of this amazing artifact. 
We'll also talk about the ongoing podcast on the shroud that the Cathedral is currently producing.
Get extra segments and other perks at http://www.patreon.com/outsidethewalls.